Boston Best Car Service – Fast Service is What We Do
The new voice in luxury transportation
Kristina's car service provides a wide variety of town cars like Limousine, SUVs, and buses around the MA. Getting from A to B has never been so easy with our high quality chauffeur service. Safety and professionalism are our main priorities which made us trusted among our customers as care triggers loyalty. We collaborate only with professional car service providers, trying to do our best to meet your requirements and needs.
We will take care of your any experience to be safe, whether it is a business trip or a family trip, the road would be no challenge. Just tell us where and when to pick you up. The car you reserve may be taken before by a star, politician, businessman, tourists or anyone else, because we are trusted to be secure and competent.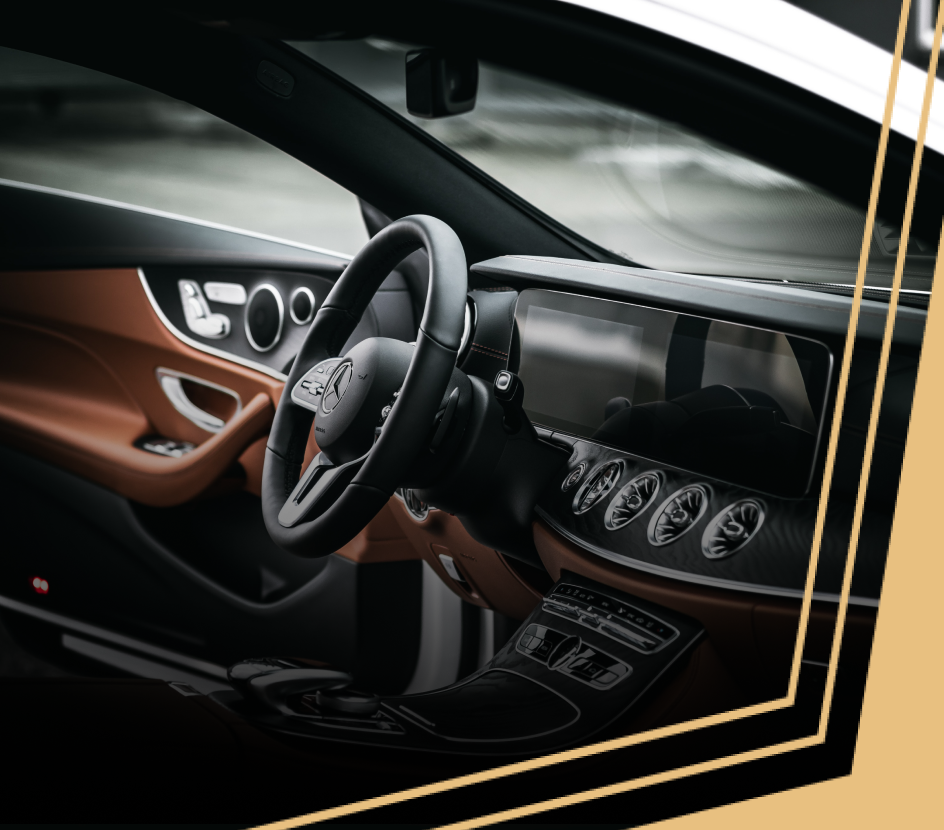 Why choose Kristina's Car Service?
Boston premium car service for your comfort and secure ride
Kristina's Car Service is a family of dedicated professionals that like what they do and what they do the best way ready to provide you with only quality service. Except quality services and customer care we think to provide our customers with important and reliable information about our vehicles.